GEM Programming Solutions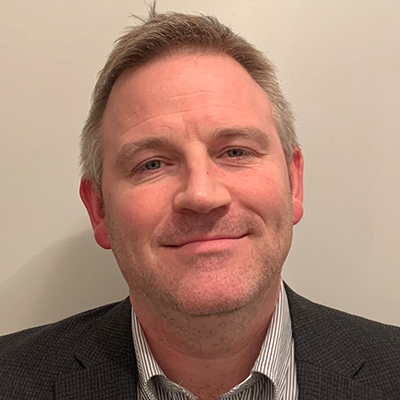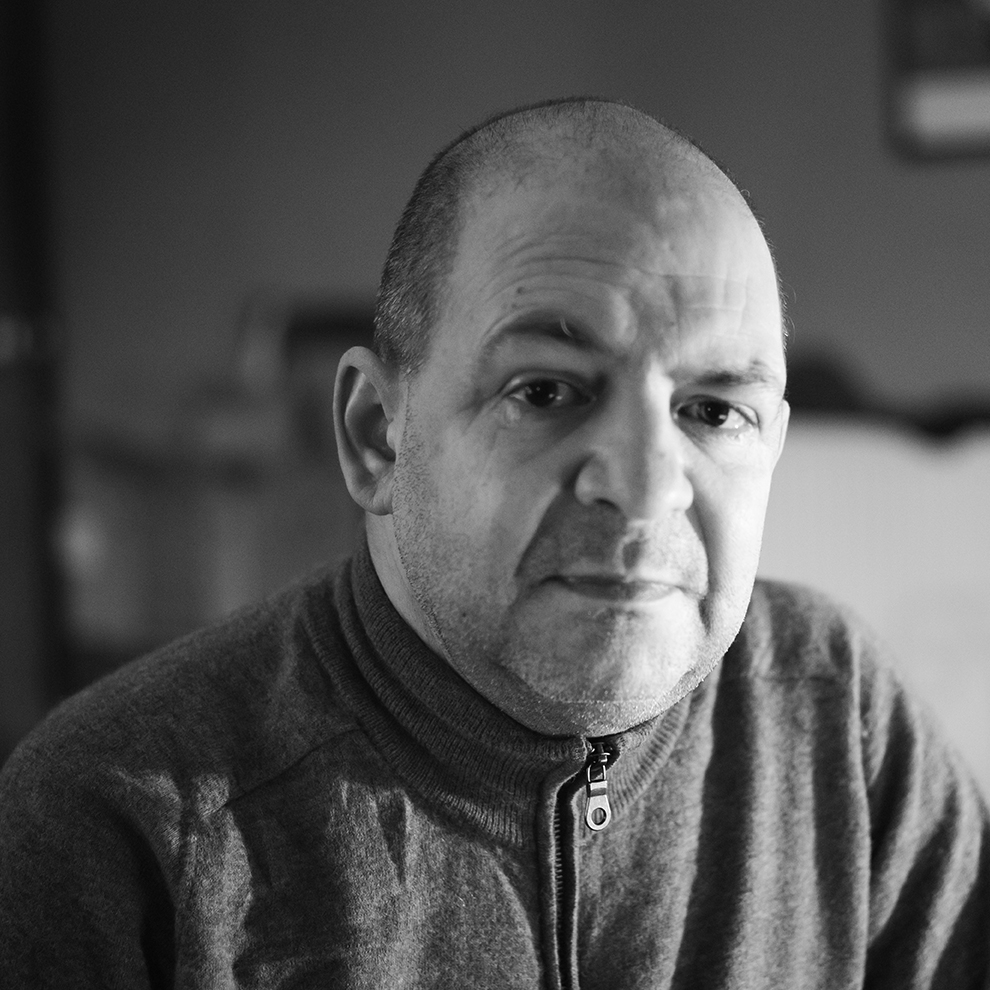 Co-Founder and CEO
Mark is co-founder and CEO of GEM Programming Solutions.
Mark has a BSc in Maths and Computer Science from the University of Liverpool. He started his programming career with Zeneca in 1997 and has held many technical, leadership and management roles including Head of Programming for AstraZeneca's Early Clinical Development organisation.
Mark has significant experience within late stage Oncology and has successfully led the programming contribution for several regulatory submissions in US, Canada, Europe and Japan. Mark is an open, honest leader who strives to maximise his own potential and that of others.
Principal Consultant
Paul, PAF Consulting Ltd, has been offering part-time, strategic, consultancy to GEM Programming since January 2020, bringing expertise in the area of SAS infrastructure and related processes including validation methodologies. Paul also offers expert consultancy services for critical submission activities.
Paul has over 25 years' experience in the pharmaceutical sector, primarily in Programming and Data Management but also technology roles. He has worked with both CRO and Pharmaceutical companies and has excellent knowledge of the clinical trial process across all phases and multiple therapeutic areas including CDISC data standards from CDASH to ADaM.
Paul was an original member of the PhUSE organisation where he led the Applications Development workstream at the inaugural event in Heidelberg in 2005. He has a number of publications and conference presentations to his name and has led programming teams at FDA Advisory Committees for several NDAs; most recently Lynparza®.
Paul has a life sciences tripos degree in Nutrition, Nutritional Biochemistry and Computing from Nottingham University.
If you are looking for
expert statistical programming with a friendly and flexible approach, contact us today to learn more about our services.