GEM Programming Solutions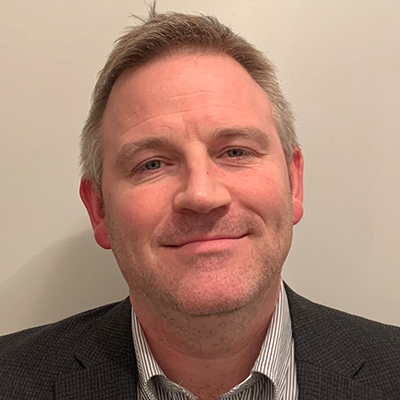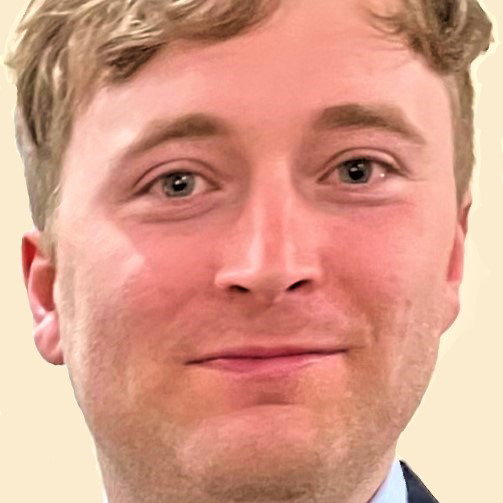 Principal Programming Manager
Co-Founder and CEO
Mark is co-founder and CEO of GEM Programming Solutions.
Mark has a BSc in Maths and Computer Science from the University of Liverpool. He started his programming career with Zeneca in 1997 and has held many technical, leadership and management roles including Head of Programming for AstraZeneca's Early Clinical Development organisation.
Mark has significant experience within late stage Oncology and has successfully led the programming contribution for several regulatory submissions in US, Canada, Europe and Japan. Mark is an open, honest leader who strives to maximise his own potential and that of others.
Principal Programming Manger
David became part of the leadership team in September 2022.
David started working for GEM Programming Solutions in August 2019, before becoming a permanent member of staff in August 2020.
Since joining GEM, David has completed training in CDISC and ICH-GCP and worked on several drug projects across many different phases and therapy areas. David has also worked in-house for a client on their Oncology studies. After being successful as a Programmer, David was promoted to Principal Programming Manager, taking on the responsibility for managing projects and the infrastructure at GEM.
Prior to joining GEM, David completed an eight-week extensive training course in SAS as well as acquiring the Base and Advanced SAS programming certifications.
David has a BSc in Mathematics and Economics from the University of Nottingham and a MSc in Behavioural Economics from Middlesex University.
If you are looking for
expert statistical programming with a friendly and flexible approach, contact us today to learn more about our services.